Click the shirt to learn more!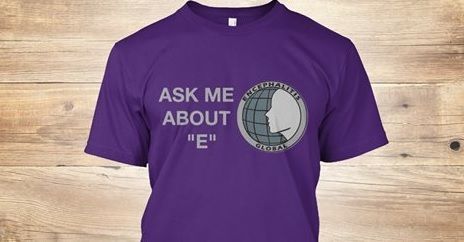 Welcome to Encephalitis Global
Encephalitis Global is a U.S.A. 501(c)(3) non-profit organization formed in 2005 as an alliance connecting encephalitis survivors and caregivers around the world.
Encephalitis Global strives to raise awareness, aiming to promote swift diagnosis, to alleviate unnecessary suffering and to prevent untimely death.